Who we are
Leveraging decades of experience, our services are tailored to match the needs of our premier clients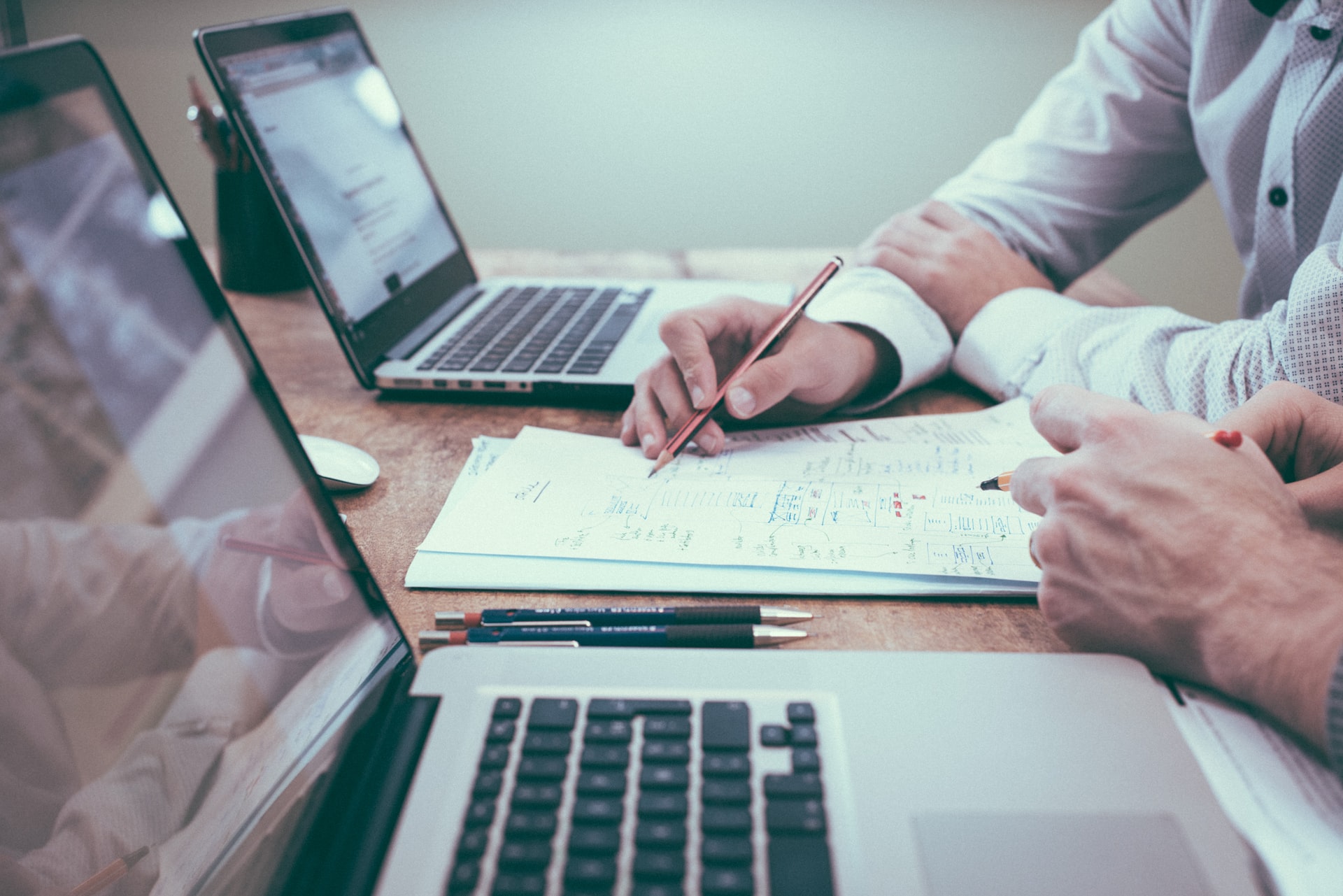 SARS is a private independent investment banking firm. The firm was founded in 1998. The name SARS came as abbreviation of names of two founding partners Mr. Roland Spitz and Andriy Sirko.
SARS is focused exclusively on providing high-quality corporate finance advice to different types of entities. From governments to multinationals, public and private corporations in a number of industries globally with a historical focus in Central and Eastern Europe.
SARS employs a team of highly qualified corporate finance professionals and industry executive experts. Since its inception, SARS has earned a reputation for creativity, integrity and implementation excellence in highly complex situations.
Our strategy is clear: in serving a selected group of clients extraordinarily well, we intend to continue to grow our business and maintain the high standards which have been the hallmark of our success to date.
Our Services
SARS offers a combination of investment banking and advisory services designed to maximize value for our clients.

Corporate finance advisory & restructuring
Comprehensive support on corporate finance transactions and restructuring services for the clients facing changes and opportunities

M&A advisory
Advisory services to public and private companies wishing to enter or exit their business, markets, or expand their existing operations

Capital Raising
Advisory and support on raising development capital for privately-owned companies

Privatization advisory
Privatization and other corporate finance services to the SOEs and the relevant Government bodies
We are always ahead
$ USD bn Total Transaction Value
Years Delivering Exceptional Results
Thousand Cofee Cups Killed